A Growth of a Family Enterprise
R. Stephens Apiary at Mole Creek was established by the late R. Stephens in 1920, and has progressed from a pre-World War One hobby of a few hives, to a successful apiary business of 2500 hives.

Today the thriving business produces approximately 35% of Tasmania's honey crop. R.Stephens produces two varieties of Tasmanian honey.
             Golden Bee Clover/Blackberry & Ground Flora Honey
                        Golden Nectar Real Leatherwood Honey
These honey's are produced and packed by R.Stephens, a family operated apairy based at the picturesque Mole Creek. The family owned business, now in it's fourth generation has been producing honey for over 90 years
A family owned business dedicated to producing quality honey.
Like to know more about our growth and our family history, then please click on the following two blue buttons
Golden Bee Clover/Blackberry & Ground Flora Honey
Difficult weather conditions in some years limit our producrion of this fine light honey – is gathered from the lush pastures of the North and North West of Tasmania during December and January from clover, blackberry and ground flora.  This honey is sold mostly on the local market because production rarely meets demand.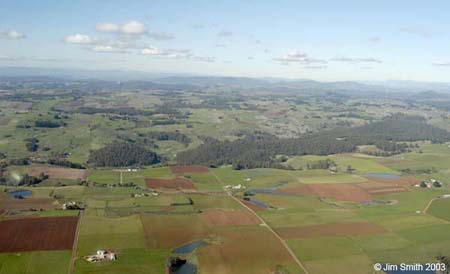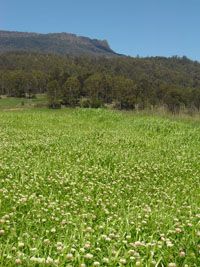 Golden Nectar Real Leatherwood Honey
A uniquely flavoured honey of the highest quality, which is only produced in Tasmania. The leatherwood tree traces back to the time of Gondwanaland. This pure honey is produced from wilderness areas many listed as World Heritage Areas bringing to you one of the finest quality products in the word.